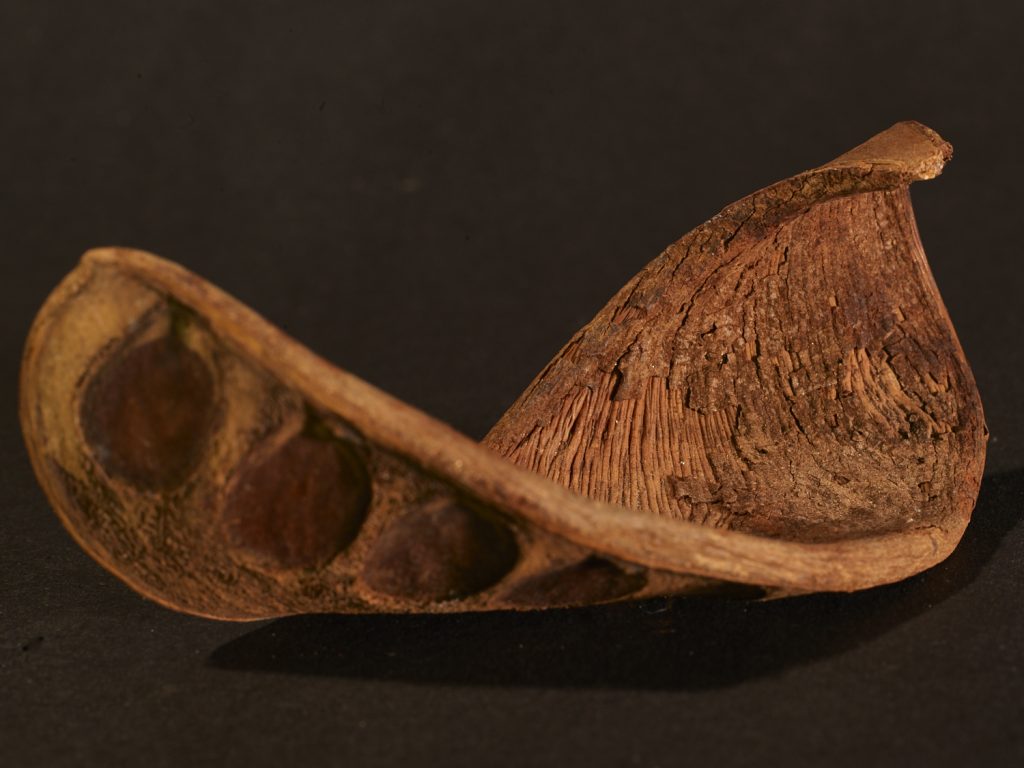 Denise is a slightly unconventional photographer and printmaker. The aim is always to provide artists, galleries or museums with images that truly reflect the original art work, or to capture the atmosphere of the activity, event or project.
Photographing fine art is demanding work. Requiring not just technical ability but an eye for detail, an appreciation of art and design and a passion for image quality.
An unusual combination of an MA in Fine Art along with Fellowships in both Fine Art Photography and Cultural Heritage Photography, gives Denise an ability to communicate in the same visual language with artists, curators and custodians of fine art. A previous background in graphic design ensures the provision of images in the right formats, colour space and of the highest quality to publishers and designers on behalf of artists and clients.
A portable set-up allows easy location work. Projects include work at the Baltic in Gateshead, Tate Britain in London, Tate Liverpool, International Slavery Museum Liverpool, Durham Light Infantry Museum and Harris Museum & Gallery Preston, along with various small venues and work in artists' studios. Shooting live performance, exhibitions and site-specific installations can also be arranged.
A purpose-designed space allows for working with artworks of smaller shapes, sizes and media including artist books, flat 2D works on paper, miniature paintings, jewellery, contemporary ceramics and ancient artefacts. Deliver or send your work and collect or have it returned when the job is complete.
Denise's own fine art images have been published worldwide and won numerous awards. She is a qualified professional photographer, an approved assessor, industry mentor and photo imaging consultant working with clients including Creative Skillset and the British Institute of Professional Photography. She is a supporter of copyright for creators, representing the BIPP in discussions at government level and sits on the British Copyright Council. Denise is also a Board Director of PICSEL
Artists – want to reach a wider audience with your artwork?
I can help you. Tell me about you and about your work. Tell me what you need and what you are trying to achieve. I welcome your involvement, so we can both enjoy the collaborative process.
Galleries & museums – need high quality images of collections, exhibitions?
I can help you too. Tell me what you need and how you need it to be portrayed. Tell me about the objects or artworks, the purpose of the images and the environment in which they are to be captured.
Commissioners, curators – need to document installations, activities or events?
Yes, I can help you too! Tell me about your event or activity, what the images are for/how they will be used and I'll happily give you a fair price
I will give a fair price, based on what is involved.
Please do be aware that:
I ask lots of questions so I can understand the work and capture it honestly
I offer my own ideas and don't always do exactly as I'm told
I love to take on a challenge but don't always follow convention
I do like to get things right so don't offer fast turn-arounds
I charge for the project, not by the hour
Please contact me with your enquiry – I usually reply quickly.
Denise