Bespoke service for artists & photographers
High quality prints
The perfect way to produce prints from your original art, whether for resale, portfolio or exhibition display starts with high resolution capture. This ensure that all of the fine detail will be visible but note that it will also show brush strokes along with any errors or blemishes on the substrate.
Good quality prints need good quality paper and inks designed for archival purposes so that they stand the test of time.
Fine art archival quality giclee prints are produced on a range of Hahnemuehle and other leading fine art papers.
Printed using one of the latest 12-colour ink professional grade printers for tonal and colour density, resulting in remarkable accuracy.
Personal one-to-one service, with consultation included on suggested paper types, sizes, presentation etc
Personal service with consultation
High quality capture & reproduction
No minimum order
Range of sizes up to A1
Archival quality using pigment inks
Colour and monochrome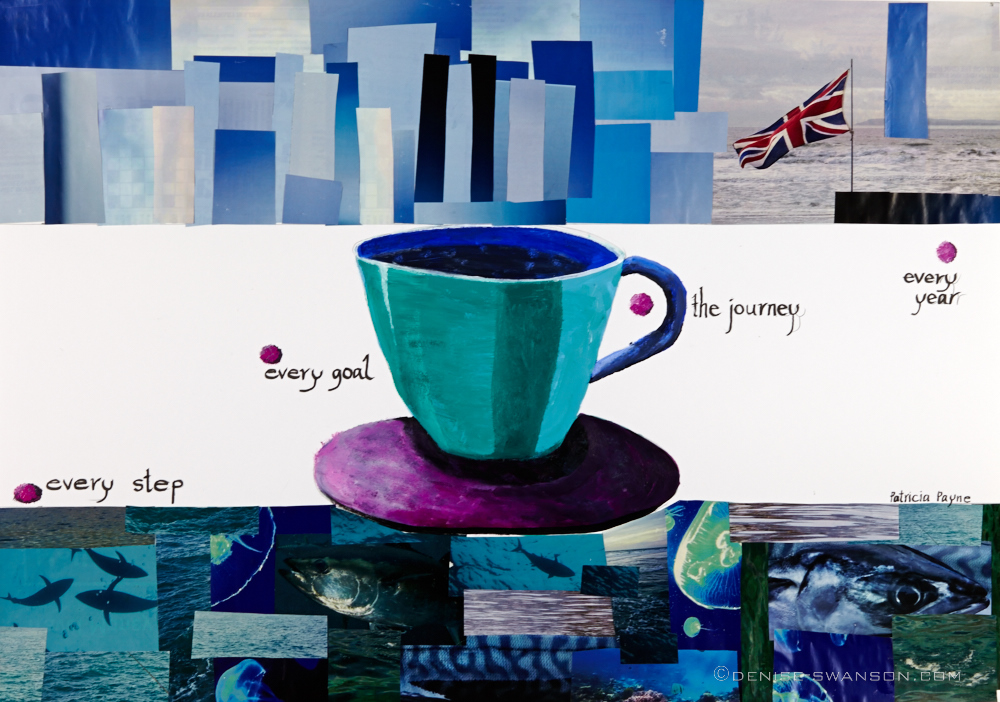 Artworks can either be captured in the finest detail, at high resolution with accurate colour matching, or you can provide your own images but please note the requirements below * if choosing that option.
Additional services are available for resizing, retouching, colour balancing, cropping and tonal adjustments where necessary, in order to obtain the best results for reproduction.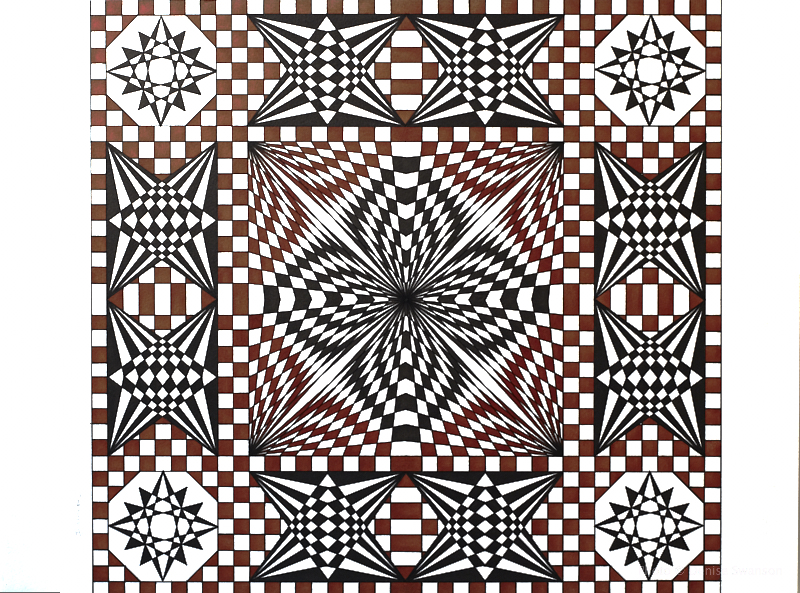 Denise is a professionally qualified fine art photographer and printmaker, specialising in working with artists and is the co-founder of Oxheys Mill Studios in Preston
*When providing your own images, please ensure all post-processing has been done on the original RAW file and then supply in AdobeRGB at full size in PSD or TIF format. Denise accepts no responsibility for colour matching in this scenario so would suggest requesting a proof A4 print (£10 charge) before any large size prints are produced.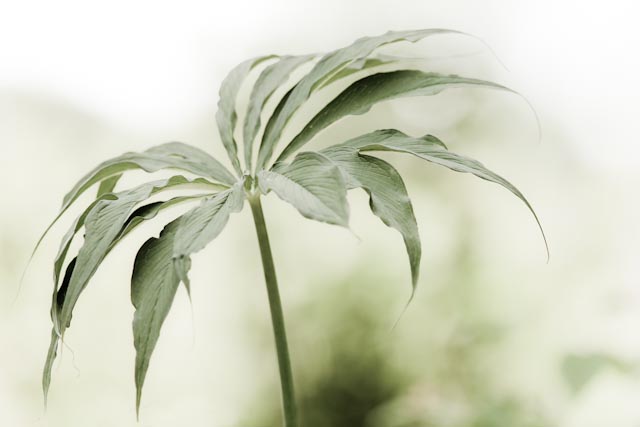 My requests were specific and demanding, I was looking for guidance in paper choice as well as the highest quality for my prints. In addition it was important that the work could be delivered to a pre-agreed timetable.
Suffice to say, Denise delivered in every aspect, I was delighted with the outcome. The print standard was exemplary and clearly her advice on printing material made a difference.
I would recommend Denise to any photographer looking to make the most from their images.

Nick Cavanagh, professional photographer