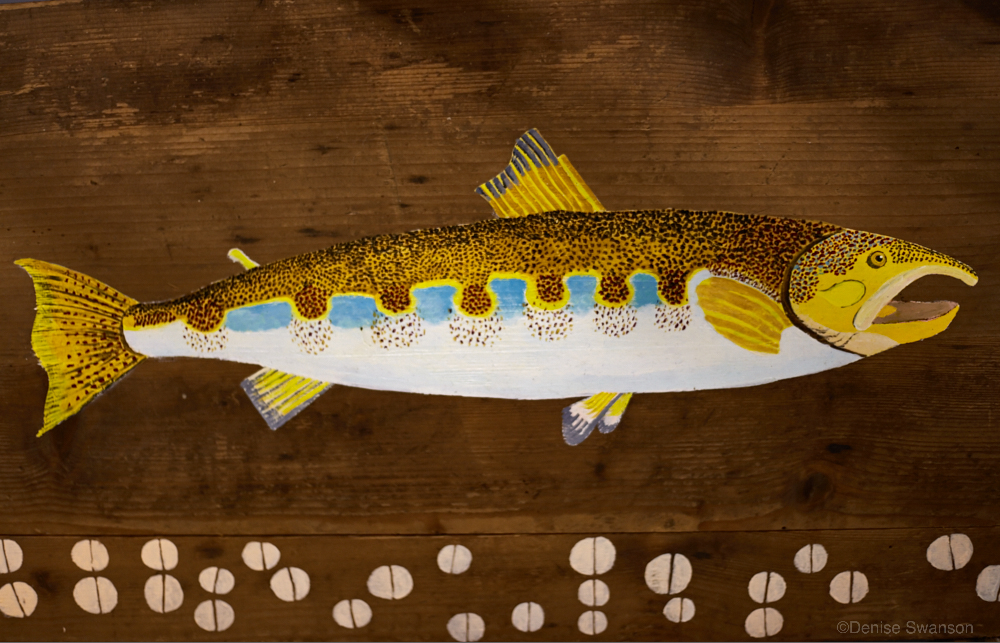 Licences and use
All images are supplied with a licence which states what the images can and cannot be used for, based on what is agreed at the outset. Normally for artists this will be non-commercial use, such as for promotion or PR for and by that artist only. Use for advertising,  promoting a 3rd party such as a gallery rather than the individual artist, or for reproduction purposes in order to sell a series of prints or merchandise is considered commercial, requiring a commercial licence. Commercial use incurs higher rates, so must be declared at the outset.
Further or extended uses can usually be agreed at additional cost if needs change at a later date, so please ensure the licence covers your intended use or ask first to avoid any misunderstanding.
Final images may not be supplied to image or picture libraries or sold through 3rd parties without permission and an appropriate licence.
Copyright
The copyright of all photographs and final edited images supplied to clients resides with the photographer.
In the case of reproductions or digital captures of existing artworks, the original artist holds copyright in their work.
All artists always retain copyright in their own artworks.
There is therefore dual copyright in photographic images of artworks, meaning those images cannot be reproduced without permission from both rights holders and should always appear with credit.
By having artwork photographed or captured, you warrant that you are the rights holder or that you hold their permission. Denise Swanson accepts no responsibility if the necessary permissions or licences are not held.
Note:
Ownership or possession of an artwork or copy of a book does not imply a right to copy or reproduce, as only the 'rights holder' holds that right. Their permission is therefore required before any reproduction can be done.