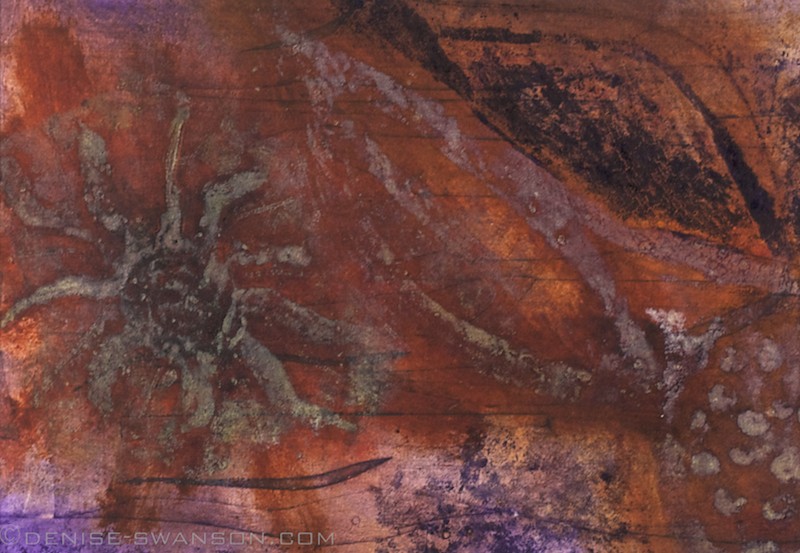 Increasing audience & income for artists
Let your original artwork generate additional income and increase your exposure, long after it has sold. Open up new possibilities by having your work professionally photographed:
use on websites, social media and online portfolios – invaluable for getting work seen by a wider audience
send with submissions to galleries, exhibitions or funding applications – increase the chances of successful outcome
reproductions can be sold as limited edition prints or books – increases income and audience
You work hard to produce your art – let it work hard for you

"An absolute joy to work with you and thank you so very very much for taking these breathtakingly beautiful photographs!"
Prof Celeste Bernier, curator, publisher

3D ie jewellery, ceramics, sculpture, glass
2D ie drawings, paintings, collage, print
Mixed media, textiles, fabrics
Books, albums, collections
Installations
Exhibitions
Art events and activities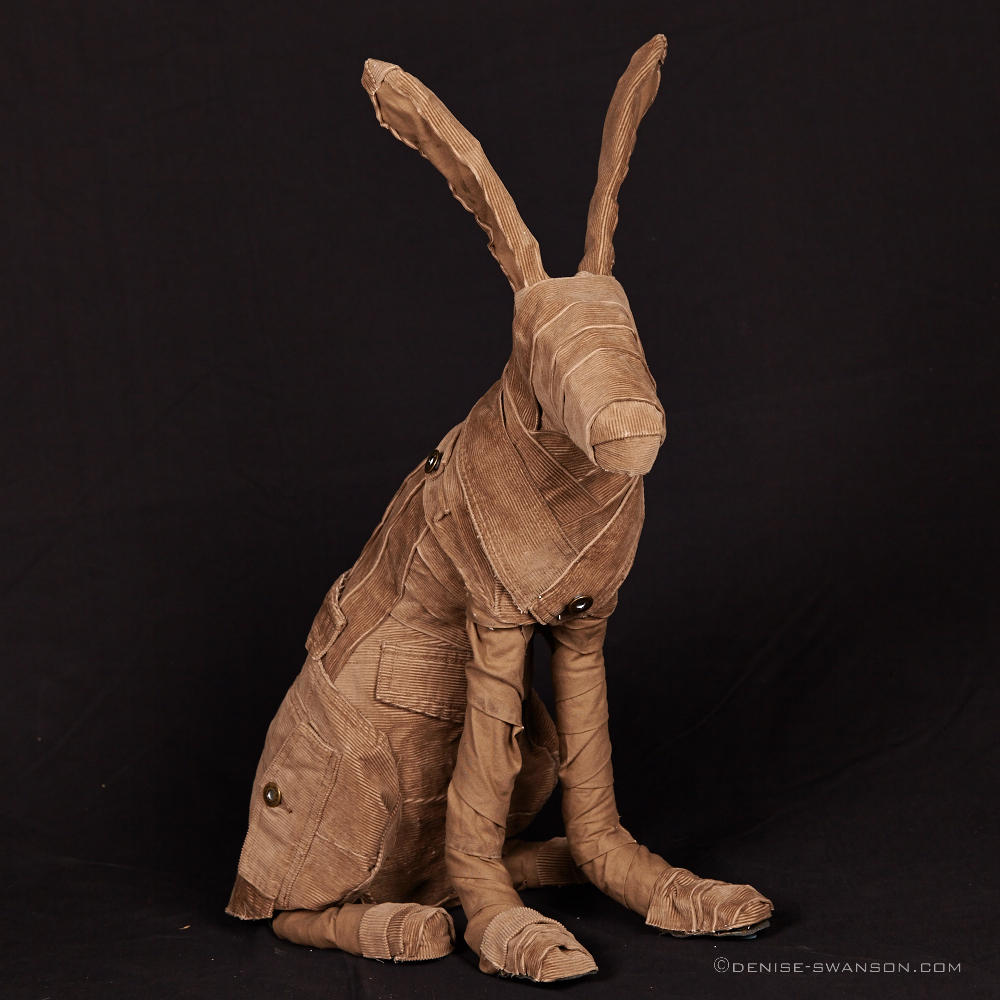 Denise Swanson FBIPP is a professionally qualified fine art and cultural heritage photographer and printmaker, specialising in working with artists, galleries and curators. Based near Preston, portable studio equipment allows work on location throughout the northwest and beyond.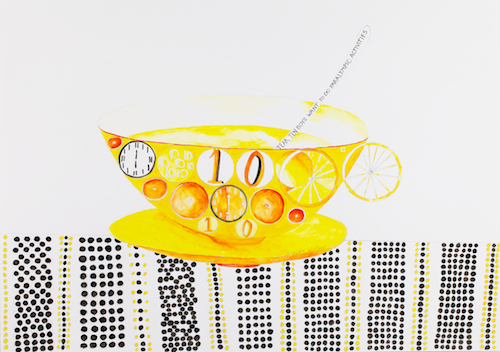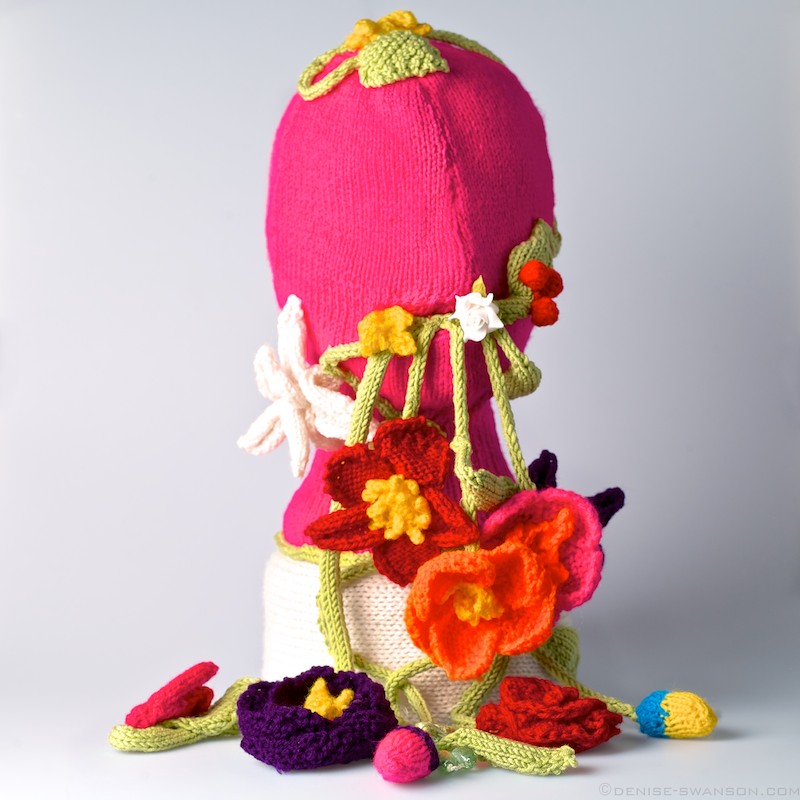 "Denise understands the work and the time that goes into making Fine Art and she has the intelligence and patience to work with artists to get the best results"
Prof Lubaina Himid CBE, artist
"Excellent quality photos, prompt, reliable and affordable service, excellent advice, I would definitely recommend to others"
Gaenor Deacon, artist
 
"Whole-heartedly recommend to others"
Robin Fanner, Life model
more…?