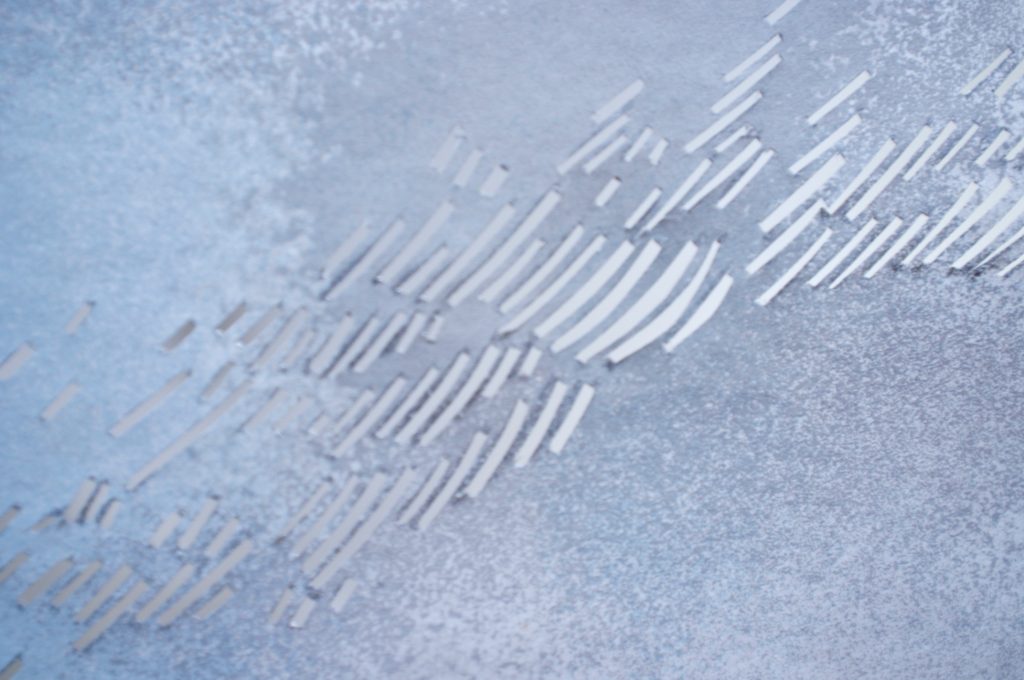 sculptures, ceramics, wood carving, jewellery, metalwork, glass, books..
Digitising artworks is becoming increasingly important for artists, for online visibility, documentation and for archiving. Especially for museums and galleries, to aid distribution and meet contemporary cultural developments.
All artwork deserves to be shown at its very best, to as wide an audience as possible. High quality images in printed catalogs, brochures or on websites increase opportunities for exposure, which is good for the artist, good for the gallery or venue and good for audiences who may otherwise not get to see it. Good photography is vital – it is as important as using the right materials, so is one of the best investments any artist can make.
Imagine
Artists –
your artworks captured in true colours, showing all the texture, fine detail and subtle nuances of your creativity
an accurate record to keep or display long after the original has sold, reaching an ever wider audience
gaining more exposure, opening up new opportunities
Showcasing your best work helps increase your profile and gain more sales. Good artwork needs good photography. To maintain an accurate record, enhance reputation and increase new opportunities. Limited Edition fine art prints or cards can be offered for example, adding to revenue generation.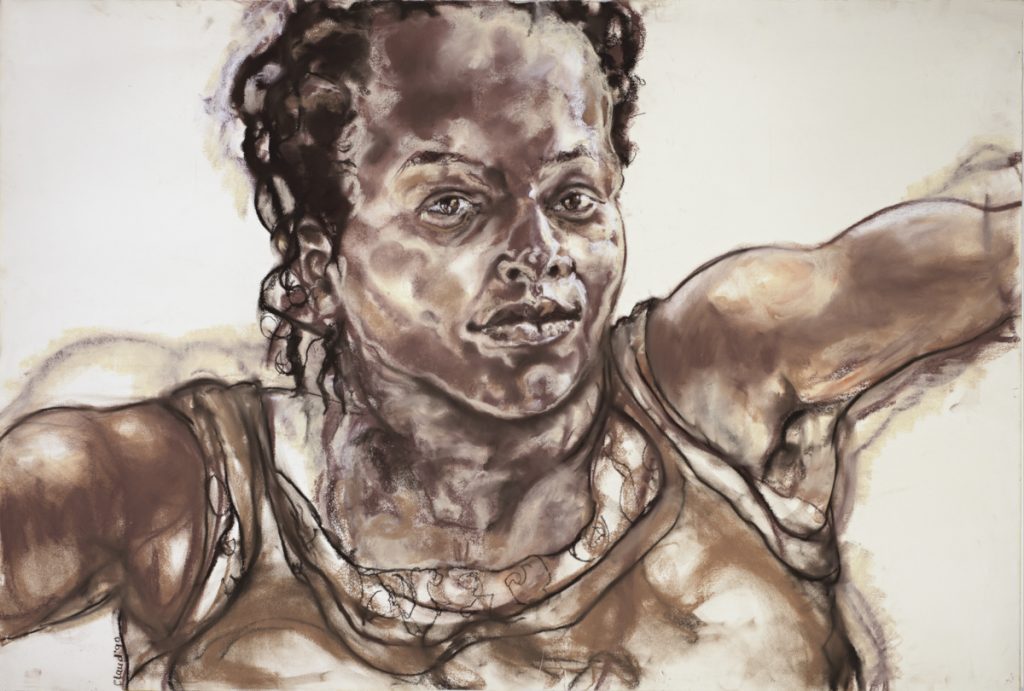 Galleries & museums –
The most treasured artworks, objects and artefacts from your collections could be enjoyed by more visitors than ever before by displaying good quality images on your website. From the smallest fossils to life-size objects, paintings or sketch books to jewellery or other artefacts each can be captured to show the true textures and surfaces with skilful use of lighting.
Make your collections more accessible than ever by digitising.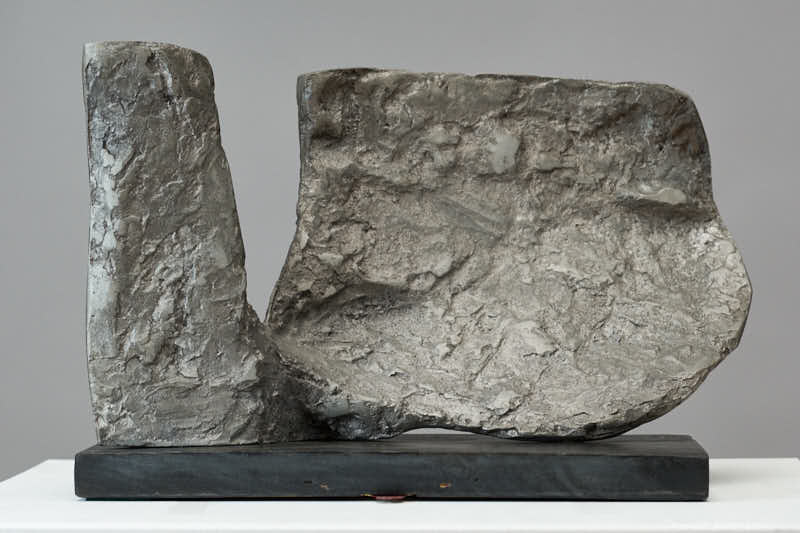 Curators & commissioners –
Ensure your projects are all documented. Good quality images will have more impact when used for funding applications, publicity, catalogues, further research and development whilst also helping to reach wider audiences. Exhibitions and arts events by their very nature tend to be temporary – ensure yours will live for longer.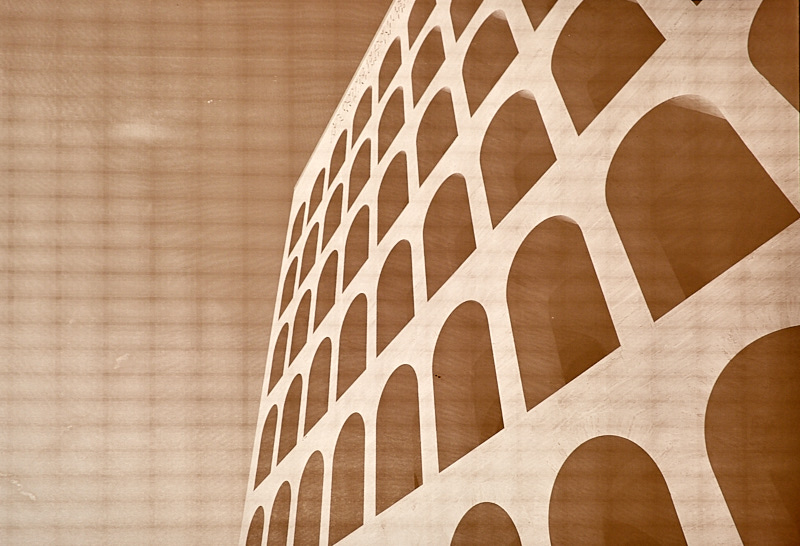 Installations, live performance, exhibitions, interventions..
2D and 3D artworks of all sizes, along with exhibitions, performances, installations etc can all be photographed on location throughout the North West of England and beyond using portable studio equipment. Small to medium sized works can also be photographed in a custom-designed studio near Preston. Items can be delivered/collected in person or by courier.
Denise Swanson is a professionally qualified fine art photographer and printmaker, specialising in providing high quality images of artworks and installations, objects and artefacts, for artists, galleries and museums. She was the first to be awarded a Fellowship in Cultural Heritage Photography from the BIPP and one of very few recipients of two fellowships, the other being in Fine Art Photography. Denise also holds an MA in Fine Art from UCLan in Site & Archive Intervention.
Her award-winning nature photography has been published on book and CD covers, in magazines and books globally, with images available through the Science Photo Library. A selection of artworks and prints are available to buy at abstractsofnature.com