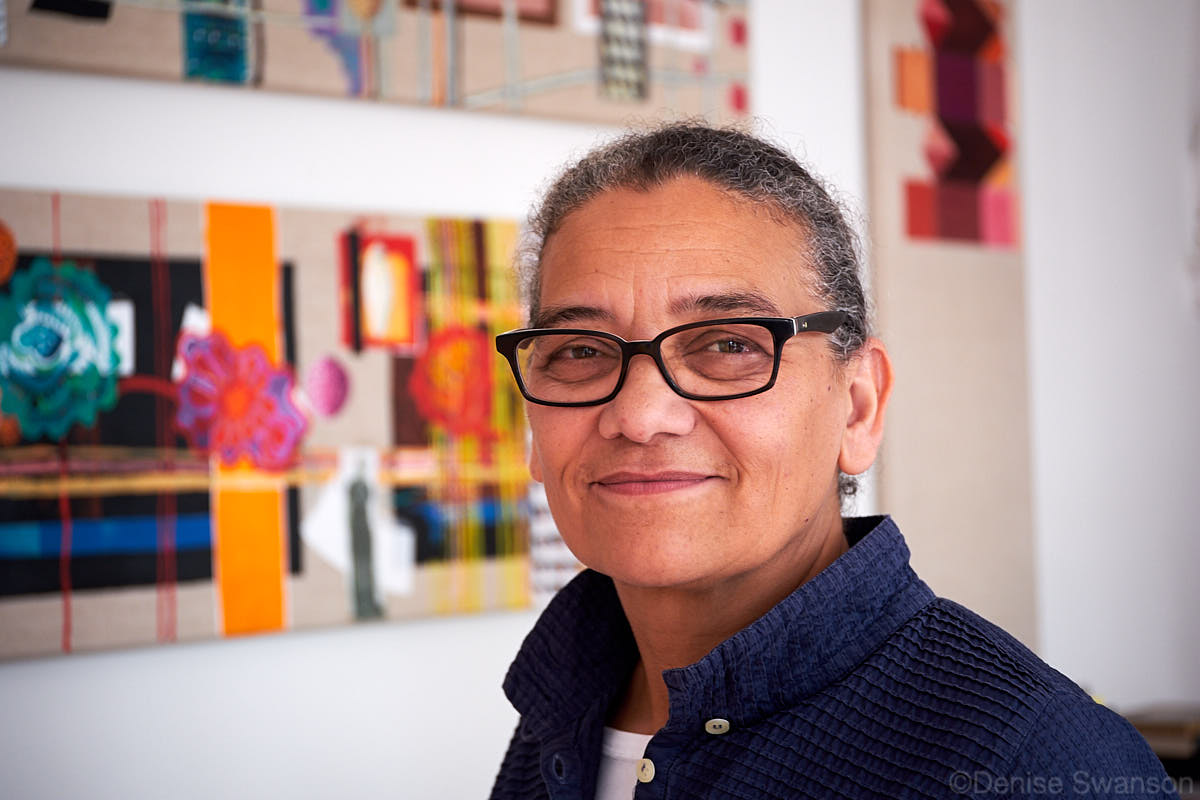 Need portraits for sending with publicity material, exhibition submissions or for a website or portfolio? At work in your studio or out in the environment? During a performance or taking part in an activity or event? Artists, musicians, performers, all need photos at some time. Whilst not a conventional portrait photographer, working regularly with artists of all kinds means I often get asked and am always happy to try and capture their character, not just how they look.
Some tips for preparing for your portait
Please get in contact with some details for a quote.